Beverley Nielsen (Sales/Marketing Manager)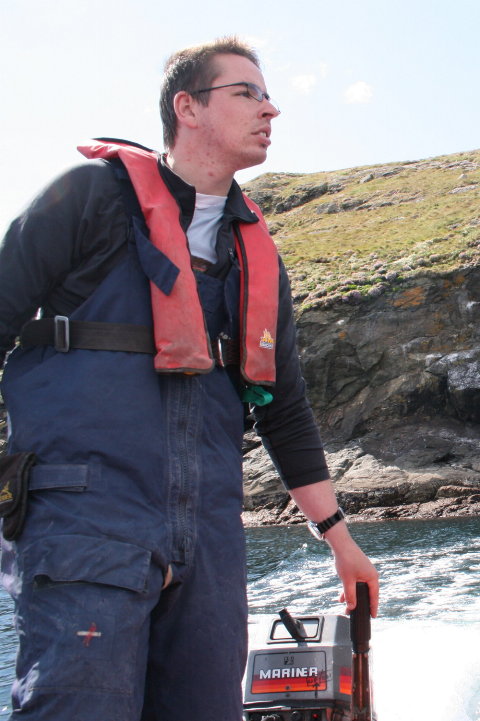 Beverley is based in the UK, close to our principal European markets and customers. She has a Law degree from Dublin University (Trinity College), a Masters in Business Studies from University College Dublin, and has a wealth of experience in the fields of "finance, fashion, and food", or the "3 f's", in which she has a passionate interest. Some highlights from her career so far include spells as chief executive of the "Heart of England" tourist board, and midlands representative for the Confederation of British Industry. She was also a director of the Aga Rangemaster group of companies. Beverley has many philanthropic interests, and serves on the board of the RNLI (Royal National Lifeboat Institution). Her most recent accomplishment was her election to a local council seat in Worcestershire in July 2009.
Despite her "remote" base in the UK (the west of Ireland, of course, is not remote at all...), Beverley is a vital and thoroughly-integrated member of our team. She has an intimate knowledge of our product and the abalone business in general, and of course is a frequent visitor to Connemara, where she particularly enjoys a good swim in the Atlantic. Since coming on board, she has really shaken up the sales and marketing side of the business with indefatigueable energy and enthusiasm, and provides a perfect counterpoint to the steady production work being done on the farm itself. "Once I met Cindy and she told me about Connemara Abalone, I realized that this was a new, quality product from an innovative company with enormous potential, so I was really excited to become involved in the whole venture", said Beverley. "The demand has always been there for a regular supply of market-sized animals, and now that Cindy and Aurkene can provide this steady stream of product, my job is getting very easy".
For many of you browsing this web site, Beverley is the team member that you will most likely come in contact with. Now that you have been introduced, please do get in touch.