Colin Hannon (Aquaculture Technologist)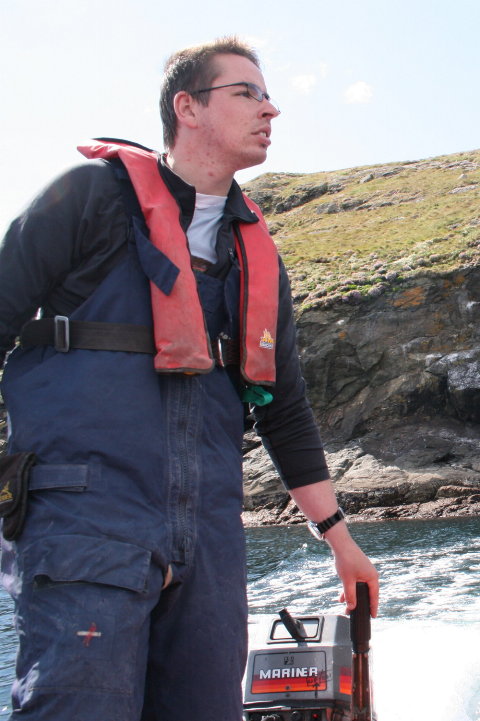 From Claddaghduff, Clifden, Co. Galway, Colin has been working in the aquaculture industry in many areas from shellfish to fin-fish aquaculture since 2002, and has been working with Connemara Abalone since early 2011.
He is currently an industry-based postgraduate student at Galway Mayo Institute of Technology (GMIT). His principal research is into the culture of juvenile abalone.
He specialises in the culture of macro and micro algae and the development of culture techniques for increasing the settlement and survival of juvenile abalone. The practical nature of his training and education provides an ideal background for the hands-on nature of commercial aquaculture operations. The research projects he is working on aim to optimise the commercial culture of abalone in Ireland by studying how the animal is interlinked with its food during its early life history.
Colin has degrees in Applied Freshwater and Marine Biology, and also in Applied Aquatic Science (both from GMIT). He is a qualified commercial diver (HSE Part 4), and an ISA commercially endorsed passenger vessel skipper.